Improve Your Bottom Line
As one of the oldest and most experienced parking operators in the nation, we at Douglas Parking have seen a lot of parking practices come and go over the years. We have decades of experience in every type of parking operation, from fully automated self-parking facilities to manned valet stack-parking operations. Our consulting team will help you make the best use of your garage space, maximizing potential revenue and elevating the customer experience.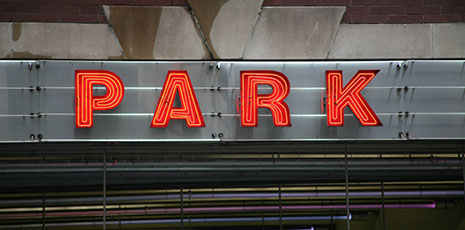 Decades of experience,
at work for you.
Our operational insight enables us to provide consulting services for private and public clients. Douglas Parking helps local governments and private companies analyze and develop all aspects of their parking facilities. We can provide operational plans, projections of income and operating expenses, recommendations concerning traffic and revenue control equipment, customized marketing strategies, and address security issues – virtually anything you need from parking experts in any stage of the development process.