The Douglas Valet Experience
Our services are supported by our superior hands-on management practices and team-oriented philosophy. With the top priorities of safety and customer satisfaction, our valet attendants will make your guests feel welcome upon arrival and keep them smiling as they leave.
The Douglas Parking management team will work closely with you to plan and execute a seamless experience.
We offer valet services in any of the following locations:
Bay Area, California
Las Vegas, Nevada
Denver, Colorado
Shereveport, Louisiana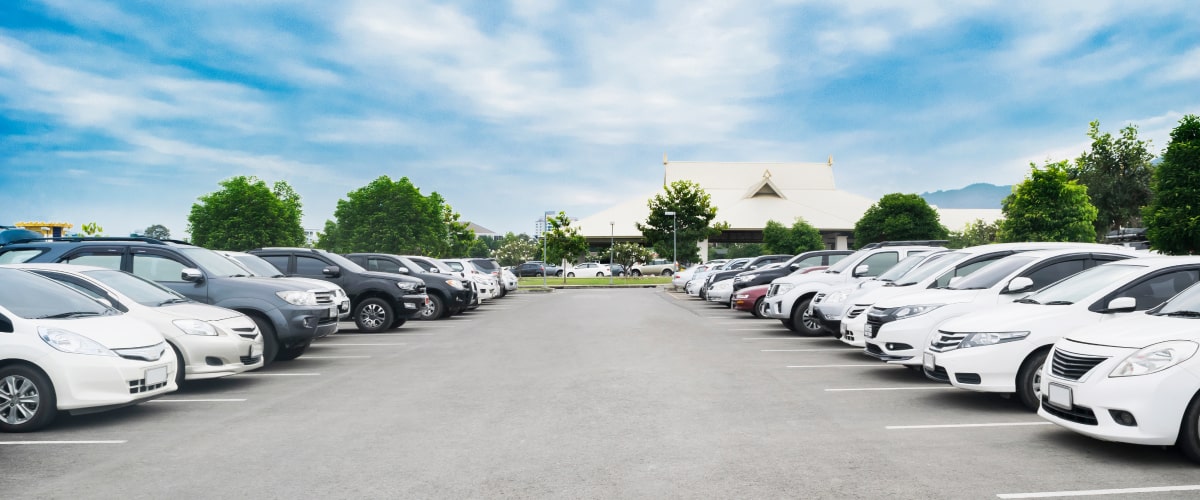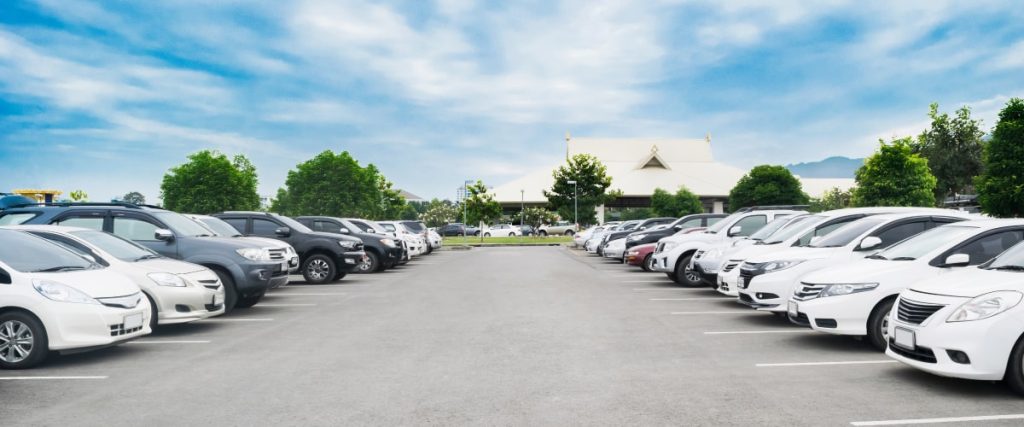 Your guests are our priority