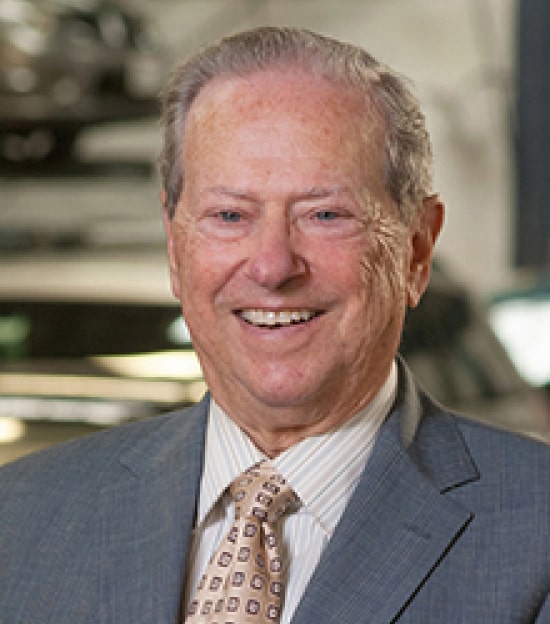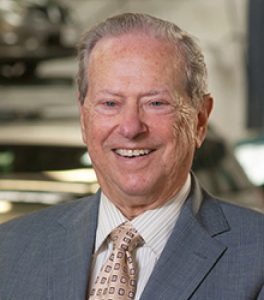 Leland joined Douglas Parking in 1967. With 48 years of experience in the parking industry, he serves as our executive officer, advising on all operations.
Leland graduated with a degree in Economics from the University of California, Berkeley, and then served in the US Army as a Captain in the Infantry. Active in his community, he spent time on the Boards of Directors for both Temple Isaiah and Goodwill Industries. He currently serves on the Board of Directors for the Alta Bates Summit Foundation, and has served on the Board for the National Parking Association in the past. Leland is an Eagle Scout and, aside from parking, is passionate about traveling, fishing, and gardening.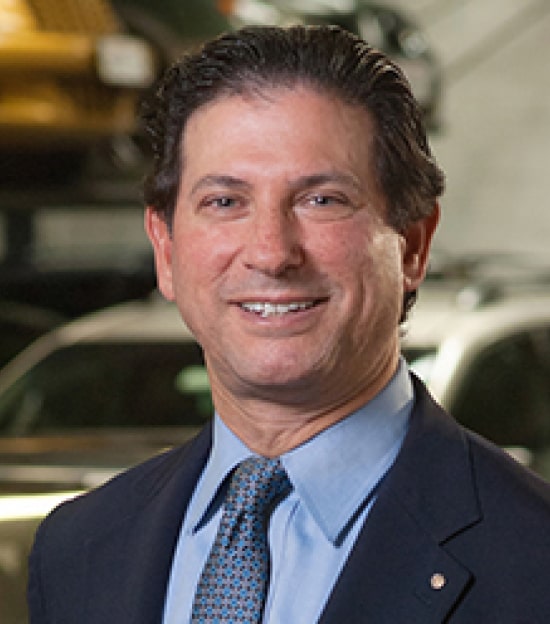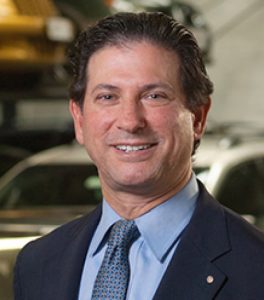 David joined Douglas Parking in 1988 after working for a national parking company in Ohio. With more than 30 years of experience in the industry, David currently oversees the company's operations and expansion as well as the accounting and finance departments.
David graduated with a degree in Business Economics and Accounting from the University of California, Santa Barbara (UCSB), and studied at Cambridge University in England. He is active in and a past President of the Rotary Club of Oakland and also served as a past President of Temple Isaiah in Lafayette, CA. David has also served on the Boards of the Golden Gate Better Business Bureau and the National Parking Association. David is an Eagle Scout, loves to travel with family, enjoys outdoor activities, and gardening.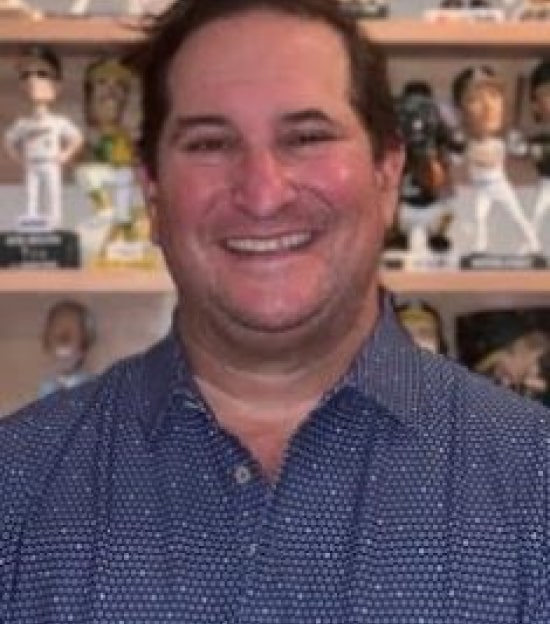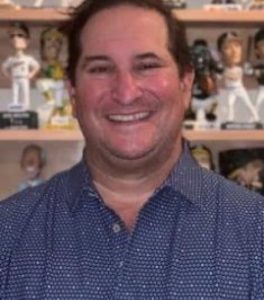 Steven brings 26 years of experience to Douglas Parking and oversees the company's acquisitions and operations. Steven graduated from Arizona State University with a degree in Journalism and Communications and studied at Oxford University in England.
He joined the company in 1996 after working for Square Industries in New York where he was the Director of Acquisitions, overseeing all parking operations at the World Trade Center and Rockefeller Center. He managed the parking facilities for the NY Knicks and Rangers at Madison Square Garden and at Shea Stadium for the NY Mets and the tennis US Open. Steven is a past member of the Guardsmen, a philanthropic men's group based in San Francisco that raises money to send at-risk youth to summer camp. He also served on the Board of Directors of the Oakland Museum of California, the Jewish Federation of the East Bay, and the National Parking Association. He is the past President of the Jewish Community Center of the East Bay, and currently serves on the executive committee of the organization. Steven is passionate about baseball, particularly the Oakland A's. He has coached little league, travel ball and high school baseball for over 20 years. Someday soon, he hopes to master golf, but the tour is probably not going to happen. He resides in Oakland with his wife, Melissa, son, Sandler, and daughter, Isley, but his favorite family member is his 150 lb Newfoundland, Cobalt.