Douglas Parking owns, manages, or leases approximately 150 parking facilities in nine states. With 88 years of experience, we operate every type of parking facility, from fully automated to valet attended, for public and private clients. Our parking facilities across the country are mostly associated with mixed-use properties, hospitals, commercial buildings, high-rise towers, museums, government offices, and residential communities which experience high volume and high turnover.
Douglas Parking is a team of well educated, experienced, and skilled managers and staff. We place a high priority on safety and customer satisfaction at our facilities and deliver personal attention to all of our clients. We pride ourselves on our superior customer service, hands-on management practices, and attention to detail. All of our top managers and executives are Certified Parking Professionals through the National Parking Association.
Contact us to see how we can help improve the quality of your parking operations.
We Offer Parking Management in the Following Locations: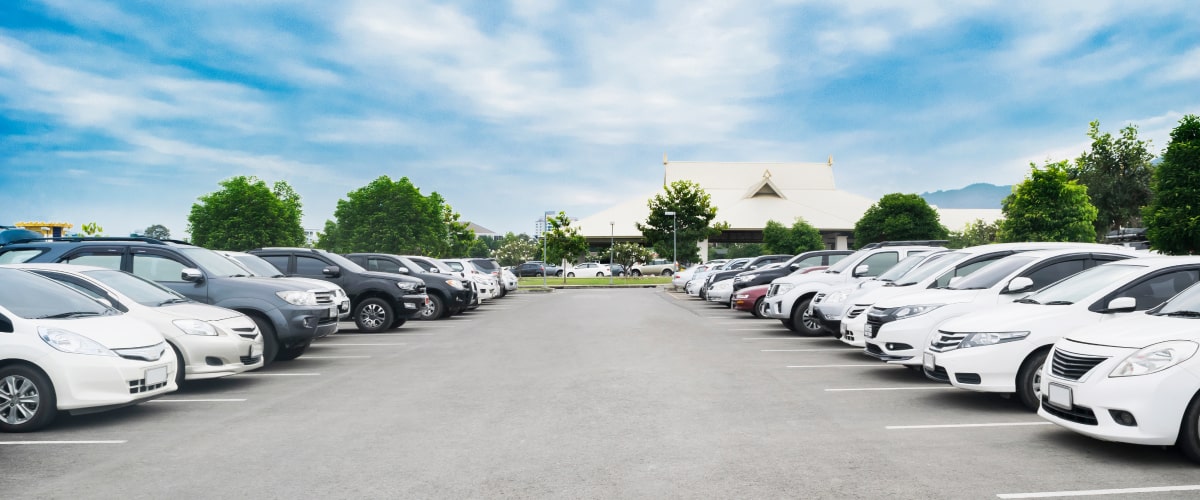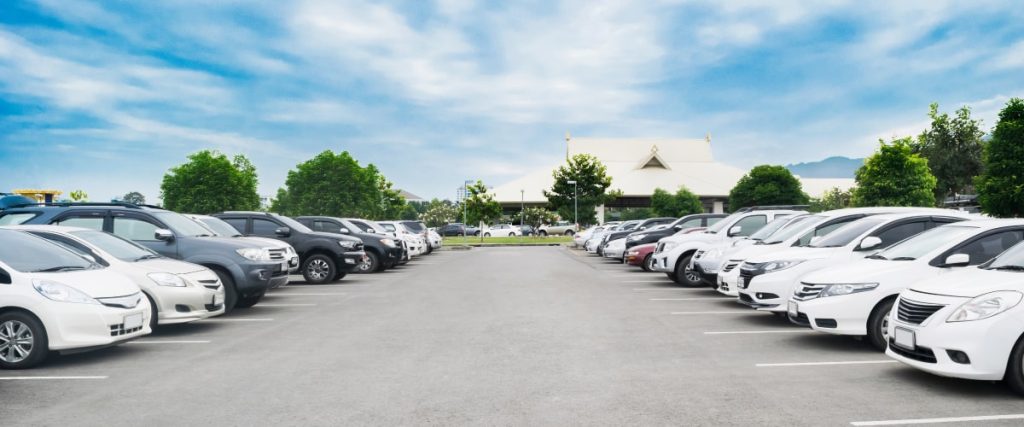 Increase your bottom line